Call Today For Your Free Risk Assessment - (727) 380-9003
All Things Comp
Coverage You Can Count On
We provide the tools and resources you need to help your business succeed in the long term, including experience modification rate (MOD) analysis services to identify areas where improvement is needed. The strategies we offer are designed to target those specific areas to produce tangible, cost-reducing results. Visit our Workers' Comp Consulting page for more details about the services we offer.
All Things Comp
Providing Worker's Compensation Consulting Services to Business of All Sizes
Welcome to All Things Comp – Your Dedicated Provider of Workers' Compensation Solutions
As a business owner, you've got a lot to lose. The risks that you face on a daily basis range from liability exposures to workers' compensation claims; both of which have the ability to make or break your business. Proper commercial liability insurance can protect you from catastrophic loss, and, when premiums are reasonable, workers' comp insurance can provide protection for both you and your employees. But how can you ensure that you are getting the most complete coverage at a reasonable rate?
Quite frankly, that question doesn't always have an easy answer. In fact, many businesses spend ample time and resources trying to reduce workers' compensation costs to no avail. Other employers think they have all-encompassing liability coverage, only to find out the hard way that they are underinsured.
That's where we come in.
At All Things Comp, our leadership team has a combined 75 years of experience in the insurance industry. A division of Corporate Insurance Group, we specialize in all forms of business insurance. But, as our agency name suggests, our specialty is workers' compensation. While any agency can help you get workers' compensation insurance, our agency provides the ongoing consulting services you need to keep costs low. In order to ensure workers' comp insurance is an asset to you rather than a threat to your bottom line, All Things Comp provides you with the resources you need to reduce the claims that negatively impact your mod factor. Our team is based in Jackson, TN, but we're able to provide expert service to a wide range of areas. Contact us for assistance with worker's compensation insurance in Tennessee, Florida, Georgia, Indiana, Maryland, Mississippi, South Carolina, or Oklahoma.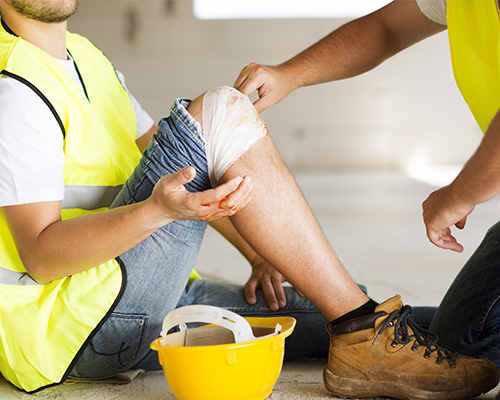 Worker's Comp
Workers' compensation insurance is commonly associated with the protection of employees. After all, anyone who has been injured on the job knows that workers' compensation coverage provided them with the help they needed when they needed it the most. The benefits of workers' compensation coverage are appreciated by workers across the United States. However, what many people don't realize is that workers' compensation insurance is designed to benefit both workers and employers.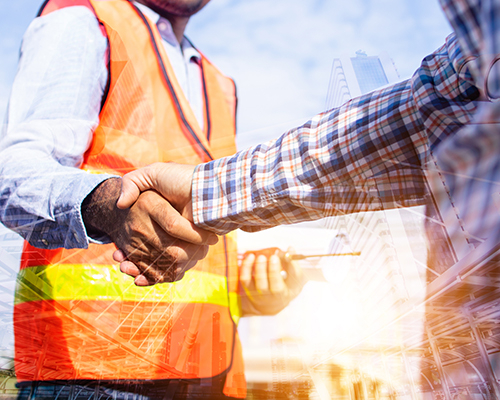 Consulting Services
Any insurance agency can provide you with quotes, policy audits, and rate comparisons. However, the services that we offer at All Things Comp go beyond those offered by most agencies. When it comes to workers' compensation consultations, cost control is both an art and a science, and most businesses need more support from their insurance agency than they generally get. All Things Comp is able to provide this level of support.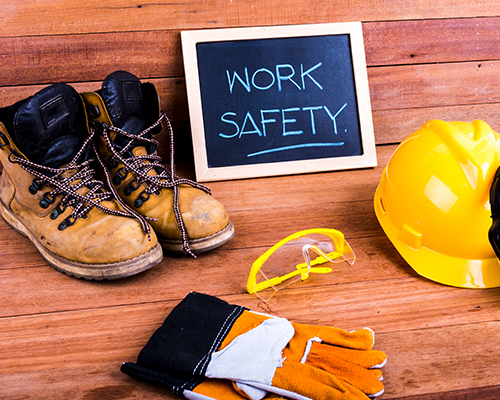 General Liability
Commercial general liability (CGL) insurance is designed to protect you against liability claims from a third party. Whether you run a small business or a large corporation, liability lawsuits can easily cost hundreds of thousands of dollars in legal fees and claim payouts. CGL coverage is your first defense against the type of financial loss that could cripple your business. Our team can help you find the right commercial liability coverage in Tennessee and beyond.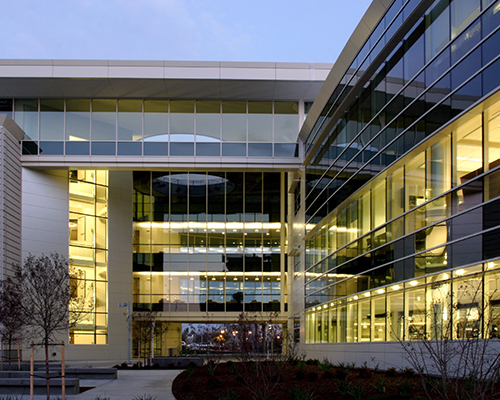 Commercial Property
Damage to your business's property can have a snowball effect. What if you have to close your office due to flood damage? What if a robbery left you without the equipment you need to run your business? What if your inventory was lost in a fire? In addition to the cost of equipment replacement and building repairs, you may experience income loss due to a business interruption. Without proper insurance, the consequences of property loss could be catastrophic for your business. Get in touch with All Things Comp for assistance with commercial property insurance in Tennessee and throughout the Eastern United States.